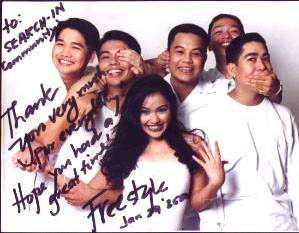 A Remembrance from the Stars of the Show - FREESTYLE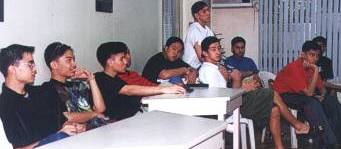 Staff meets a few hours before show time.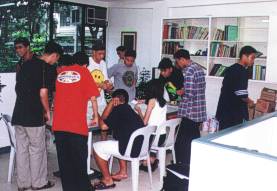 Other committee members gearing up for the task ahead.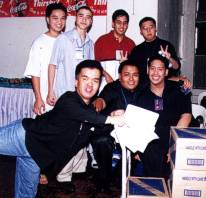 The food committee getting ready.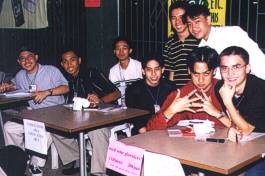 Troops at the gates for ticket sales & verifications.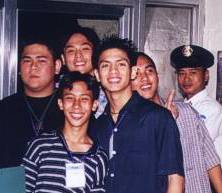 Security committee right before the opening of the gym doors.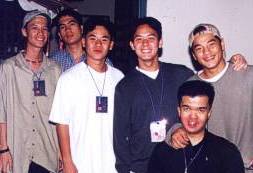 Other staff posing as usual.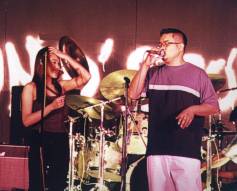 The show begins. Ryan Regino of Circle 74, leads front act band SOULFOOD in their crowd pleasing numbers.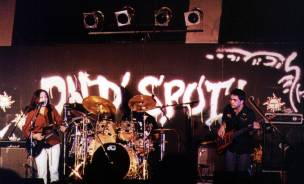 Guest Artist BARBIE'S CRADLE wows the crowd.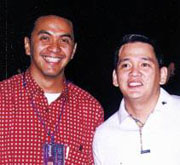 Search-In Moderator JR Estrellado of Circle 28 and Search-In Adviser Brother Dodo Fernandez, FSC of Circle 4 apparently pleased with the turn out of the concert.


A fraction of the crowd in a dancing frenzy.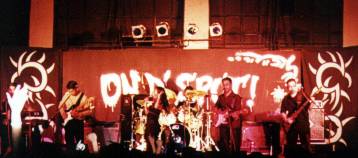 The Gym shakes with energy as the main act, FREESTYLE, gives the crowd more than their money's worth!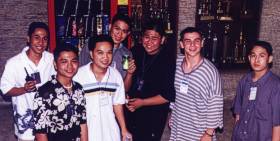 Committee members revelling in the evening's success.


The gang poses with FREESTYLE after the show.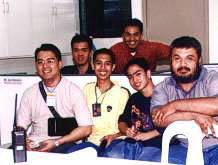 One last shot before closing shop.